RuPaul's Drag Race | Season 4 + Drag U Print Ads
RuPaul's Drag Race | Valentine's Cards
Designed free, printable cards that were shared on Facebook and NewNowNext.com.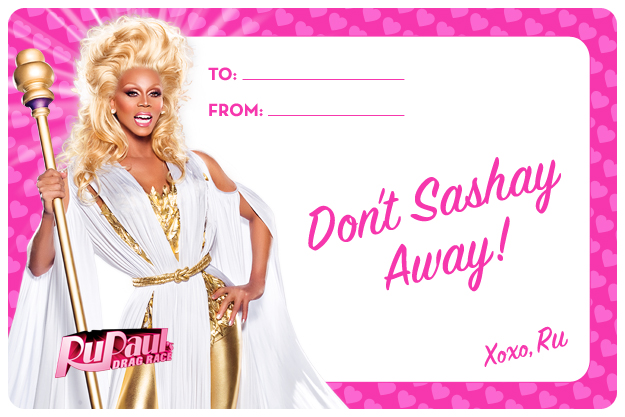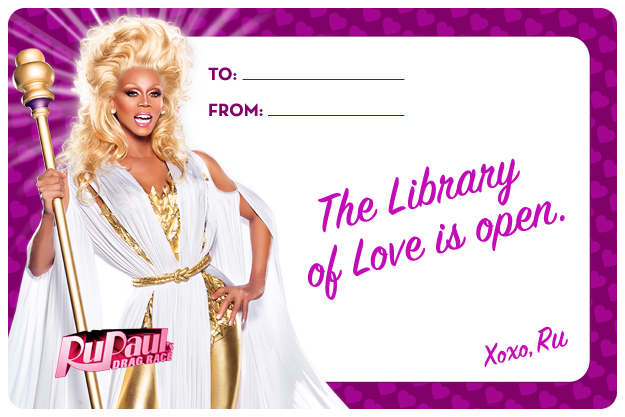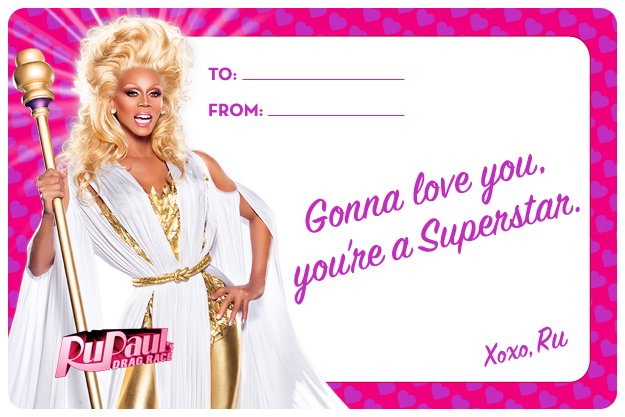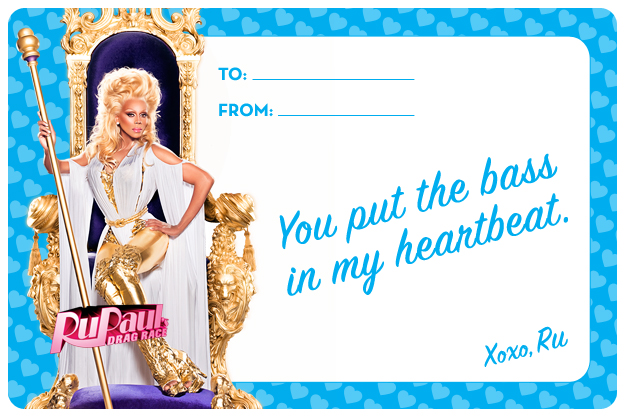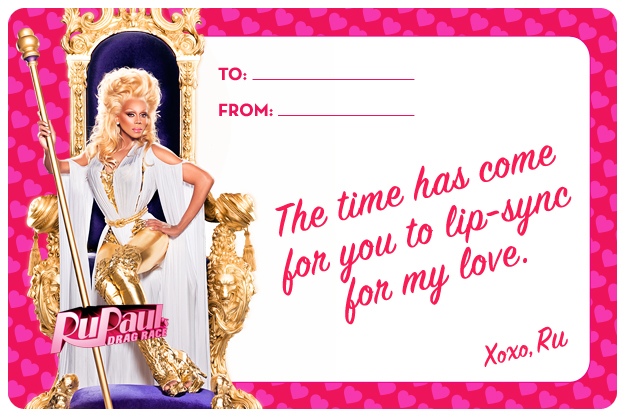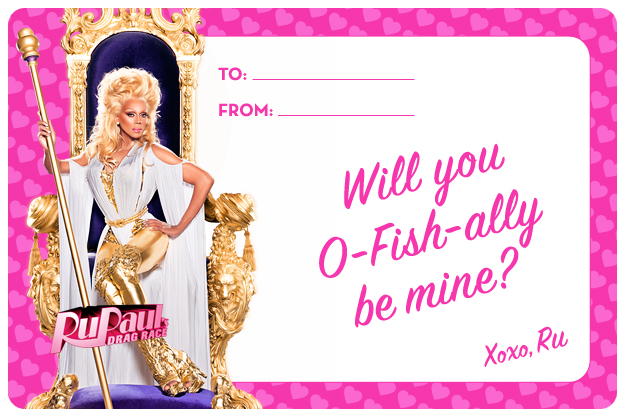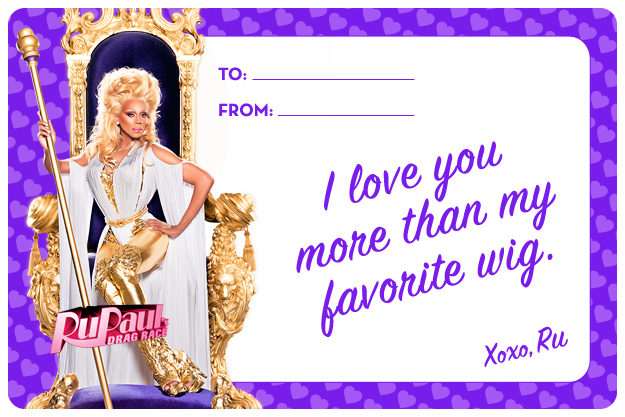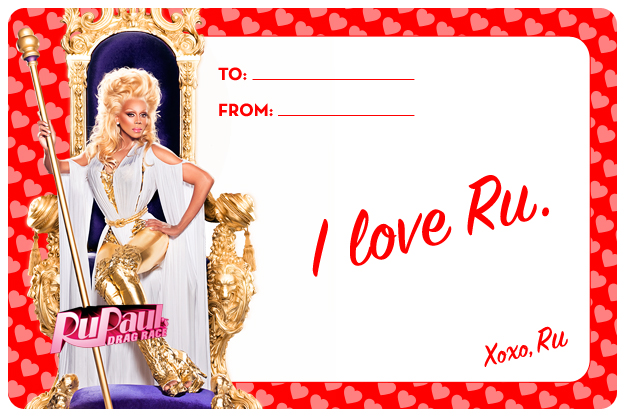 RuPaul's Drag Race | Season 3 Art Direction
Assisted Creative Director in the art direction for the third season of the hit LogoTV series, RuPaul's Drag Race. The process included the creation of mood boards, rough advertisement comps, and styling direction for the talent photo shoot. The mood boards were used to decide lighting, movement, and wardrobe.
Season 3 Launch Promo was Edited and Produced by Carly Usdin
Inspiration Boards | Visual effects, movement and fashion, makeup, lighting for promo spot (above).
RuPaul's Drag Race + LogoTV | Vines
RuPaul's Drag Race | Signed Social Graphics
Designed graphics across all LogoTV social platforms using signatures that were digitally added to talent keyart
These 5x7 prints were also awarded to contest winners from a sweepstakes on Twitter
RuPaul's Drag Race | Facebook Covers
Downloadable content for Drag Race fans and talent to use on Facebook.



RuPaul's Drag Race | Trading Cards
Designed printable trading cards using popular quotes from the show's talent to fuel fan engagement on Facebook.
RuPaul's Drag Race | tvtag Stickers
Designed printable stickers for LogoTV programming that are unlocked while using the tvtag app.